Product Releases Enhancing the Virtuo Experience !
August 27, 2018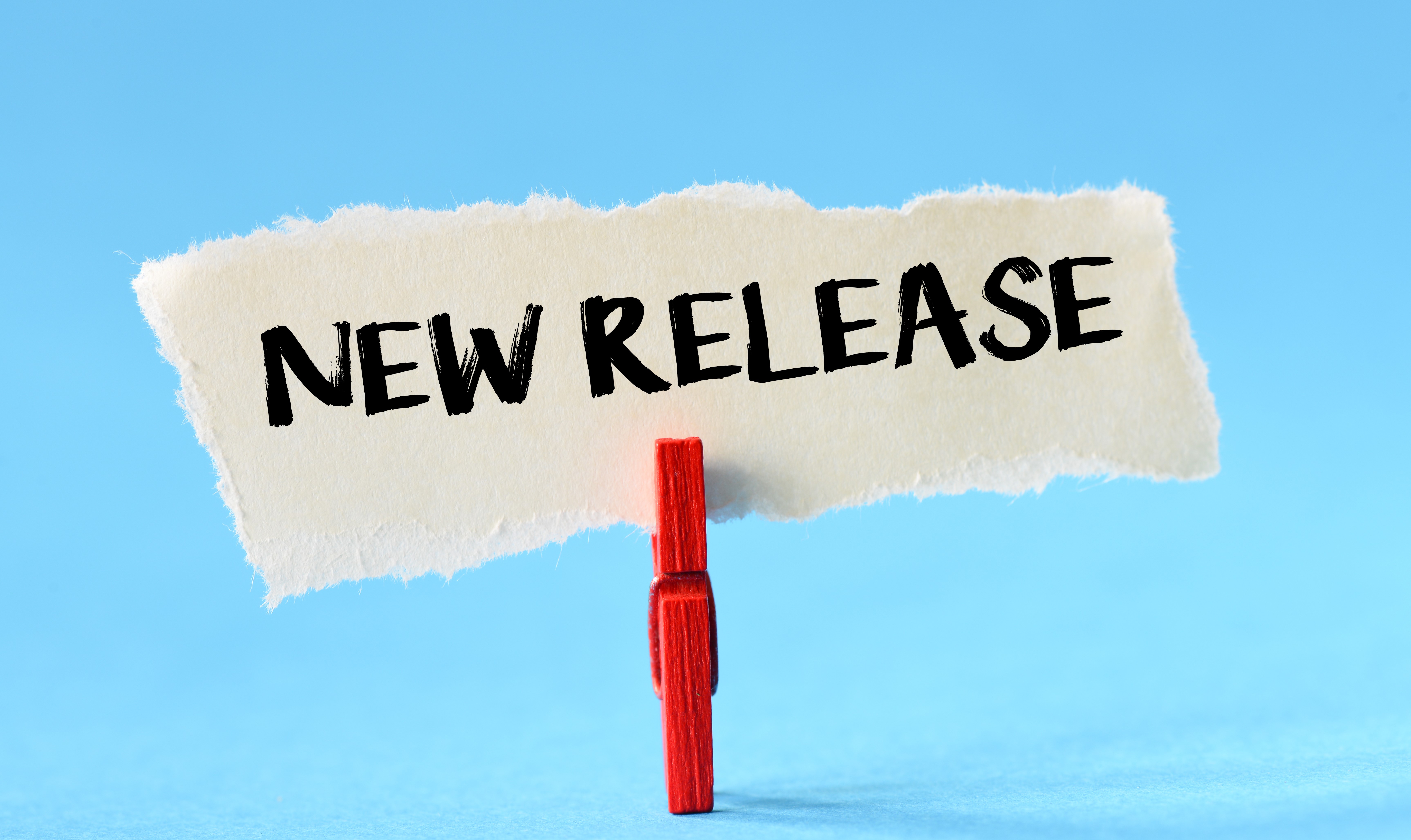 The list of enhancements and fixes for the Virtuo and Virtuo MIS suites is now available!
Here are a few highlights :

1. Virtuo HR Release 2018.1
Personnel

Documents (.pdf, .doc, .docx and .txt) can be attached to Employee Appraisal, Benefit, Disciplinary, Wellness, Union Grievance forms
In the Career Details form, users can back out from saving when the hourly rate change is incorrect

Recruitment

Yes or No button can be selected for the vacancy question

Self-Service: eManager

Self-Service: ePeople

Selection fields can be configured to be hidden on pages

T4 statements for VP clients

Employees can recall an LOA request if the manager has not processed the request

Self-Service: User manager

Login history and a daily report on Updates from ePeople/ eManager


2. Virtuo HR Release 2018.2
Recruitment

Personnel

Users can edit the Request for termination field for leavers

eManager

3. ePeople / eManager Release 5.5
Technology upgrade from MAPI to SMTP for more robust email notification functionality
4. Virtuo MIS Release 2018.2
Accounts Receivable

Multiple adjustments can be processed at the same time in Activity Entry
OHIP Billing scoping option on the service date only shows charges that occurred before the specified date
Page numbering enabled on Receipts
Financial Management

Enhanced Discovery XL Report Wizard to create reports based on combinations of Department and Secondary codes

Human Capital Management System

Default benefit setup based on Groups
Third Gender option
Corporation Name for T4A reporting
Temporary reactivation for terminated employees when performing a retroactive pay
Employee search by group
5. Virtuo Payroll Release 4.4
Batch tagging ROEs
Lump Sum taxation based on the amount advised
Special Status can be defined and corresponding tax implications will be captured
Ability to specify by Time Code, including tax overrides per code
New reports
Ask for an upgrade now by submitting a new CRM ticket with this link:
Portal Medi360
If you need more details or have any questions, please feel free to call our customer support representatives at 1 800-668-7530.