A look back at our 2018 user group meetings
October 10, 2018
2018 MediSolution Annual User Group sessions
by Benoit Chiasson
It was a busy two-day at our recent User Group Meeting (UGM), held at the Fairfield Inn in Mississauga, just steps away from the MediSolution offices.
During both days of our annual meetings, we welcomed HR and Payroll Managers from the biggest Canadian Healthcare organizations, for sessions filled with news, announcements, updates, tips & tricks, and of course some socializing.

Teresa McCulloch, our Product Specialist explained in detail all the new features that are about to be released with the new versions of Virtuo HR, as well as the recent changes on the Medi360 Portal, the go-to knowledge hub that our users can visit daily for valuable tips and calculation tools that make their everyday tasks easier.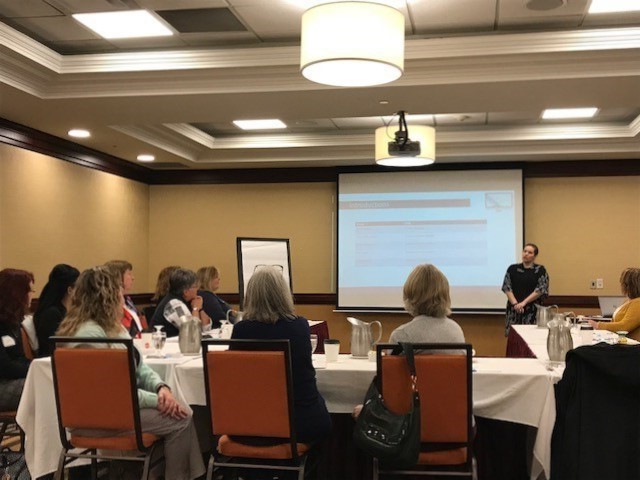 On day 1, our team showed Virtuo Payroll 4.4.1 and presented the road-map for the 2019 release. Our team discussed the planned updates in depth to get feedback, know more about the users' habits and work methods, and prioritize the upcoming enhancements according to their needs. Another exciting announcement that was made by Feryal Badili, our Director of R&D, was the Pay Engine Technology Upgrade in regards to the application's development and its migration to the .NET platform. MediSolution's experts also gave demonstrations on valuable tips and tricks, discussed calculation tools, and carefully listened to our guests' experiences from using the software. Finally, our clients had the opportunity to meet Mrs. Franca Furgiuele from Ontario's Ministry of Labour, and hear about the current and updated OML Standards.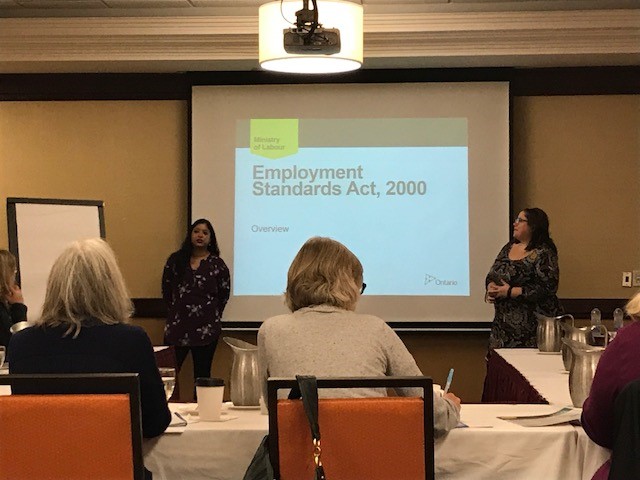 On day 2, our analysts discussed quicker ways to do everyday tasks and shared valuable tips and tricks. Our experts Dean Simpson and Theresa Wong showed the new features of the latest versions of eRecruit, ePeople, eManager, eServer, the Recruitment and Personnel modules, and the User Manager. Again, the team presented the planned enhancements for 2019 to gather feedback from our users.

Both sessions closed with lively forums where our guests showed great interest in each other's advice and work methods. The management and team at MediSolution wish to thank all the participants for making this event a success. We cannot stress enough what a privilege it is to serve your healthcare management business needs. Our next round of UGM will take place on October 17 and 18th as our Virtuo MIS clients will have their turn at the plate!