MediSolution has partnerships with several industry leaders allowing us to evolve our product offering and deepen our healthcare focus reinforcing our roles as an innovator and leader in the delivery of healthcare information technology solutions.

Microsoft
Founded in 1975, Microsoft (Nasdaq "MSFT") is the worldwide leader in software, services, and solutions that help people and businesses realize their full potential.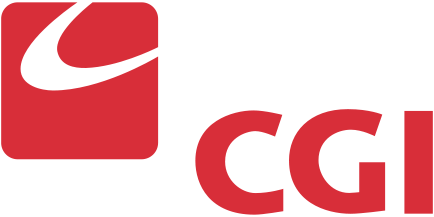 CGI
At CGI, we're committed to the success of our partners. Our 31,000 professionals in 125 offices worldwide provide comprehensive IT management and business processes that facilitate the ongoing evolution of our clients' businesses.

Loki Systems
Since 1995, Loki Systems Inc. develops enterprise software solutions designed to optimize and automate the management of work schedules.

IBM
IBM is one of the largest technology, services and consulting in Canada. They help clients of all sizes and from all sectors to transform their operations through the use of computers, infusing intelligence into the systems that run our organizations, our society and the world.

Oracle
Oracle offers an optimized and fully integrated stack of business hardware and software systems to more than 380,000 customers—including 100 of the Fortune 100—and with deployments across a wide variety of industries in more than 145 countries around the globe.