Major innovation investment at MediSolution
November 6, 2018
MediSolution kickstarts an Innovation Initiative
by Benoit Chiasson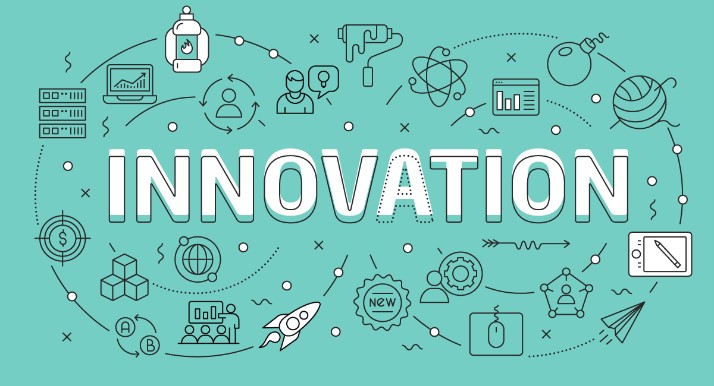 Over the past decade, most Canadian businesses have followed the path of digital transformation while having also embarked on an innovation path, a term frequently overused in the corporate world.

Under the dynamic leadership of its Executive Vice-President Patrick Cantin, MediSolution is walking the talk in 2018.
Having previously appointed a standing committee dedicated to structuring the organization's approach to innovation, MediSolution is now officially devoting a portion of all its employees' work-hours to innovation.
To kick-off this new approach, MediSolution held the #hackathonMS2018, a special one-day event that took place last May and was dedicated to testing the innovation model and, above all, bringing the experience of innovation within the organization to life.
Our vision for innovation, put forth not only at MediSolution but also its affiliate businesses SIMMS and Softinfo, focuses on the idea that innovation cannot exist behind closed doors. Therefore, customer involvement, just as much as financial modelling, must be at the core of process and its milestones.
In practical terms, our teams will dedicate thousands of work-hours annually, to modify our products, adapt our services, launch new initiatives, and think differently to constantly improve the integrated software suites and business intelligence tools we offer.
The innovation committee is comprised by Lyne Maurice, Simon Paquette, and Frédéric Bergeron and supported by ad hoc members Anick Nantel and Benoit Lamarche. The committee will report directly to the organization's management.
Recently, several contributors have joined the team to devote a significant percentage of their time to innovation projects! The new members of the innovation team are Isabelle Jean, Benoit Morin, Bruno Fortin, Sabrina Santosuosso, Nancy Forgues, Anton Bastyl, Teresa McCulloch and Catherine Franchetti Benwell.
This is only the beginning with more announcements to follow soon!
Image: https://philmckinney.com