Virtuo HR eRecruit - Update out now!
March 6, 2019
eRecruit 2.3.46 - More than 10 new features and enhancements!

by Karen Smith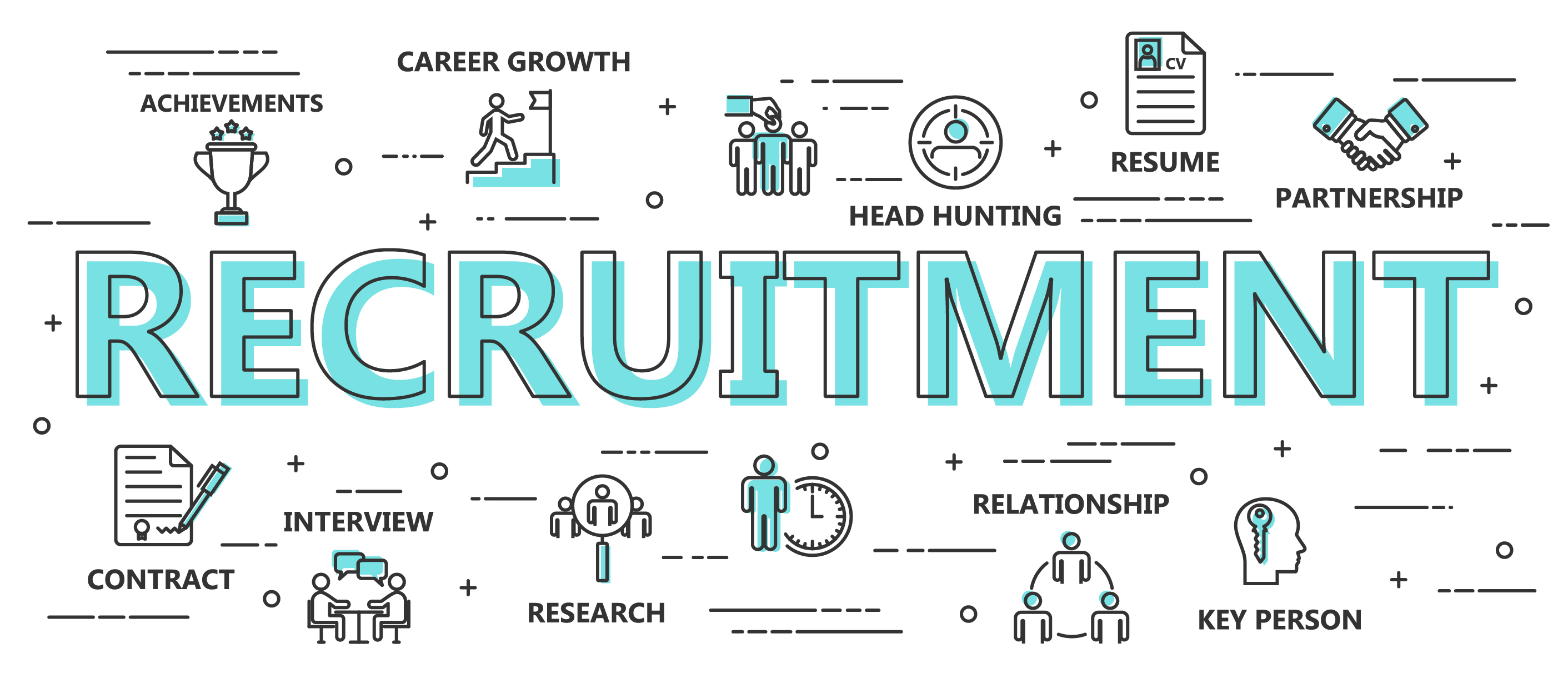 We are pleased to announce the release of Virtuo HR eRecruit 2.3.46 .
Virtuo eRecruit is a module for Virtuo HR , designed to publish vacancies to an organization's website and receive candidate applications electronically. Applications and resumes are automatically uploaded removing the burden of manual data entry for the HR department.
The new update carries many new features and enhancements, making the application process more efficient for both the candidate and the recruiter.
For more details, please download the General Release Guide from the Medi360 Portal.
Notable improvements include:
Changes to automatically repair an erroneous profile during login
Changes to the import process not to duplicate candidate records in Virtuo HR
Added Vacancy Question Answer Type and format
Added Gender drop down
The length of some fields has increased to match the Virtuo HR length
Province Code drop down will only display active provinces
Key Information display issue was resolved
eRecruit using reCaptcha V2 as Google has stopped supporting reCaptcha V1
New validation rules added to the Document Description in the 'Add Document' step to alleviate import errors to Virtuo HR
"Out of Memory" issue resolved with new suggested configuration to IIS settings
New option to SMTP settings allows use of SSL enabled and/or username & password on a secure SMTP server
New error log types have been added to the Administrator page to trap any errors generated in the application
MediSolution recommends using Chrome for RSS Feeds as Microsoft Edge does not support RSS add-ons
Overall performance of query response times with changes done to some eRecruit database indexes

To learn more about these and other improvements, login to the
Medi360 portal
and download the General Release Guide from the "Downloads" section.
Virtuo Human Resources (HR) is a proven software solution designed specifically to streamline and simplify the complex administration of a healthcare facility's most important resource – its people.